FTC Disclaimer: I am a Bulu Box affiliate. This post may contain affiliate links. This Bulu Box was sent to me free of charge, however all opinions are 100% my own.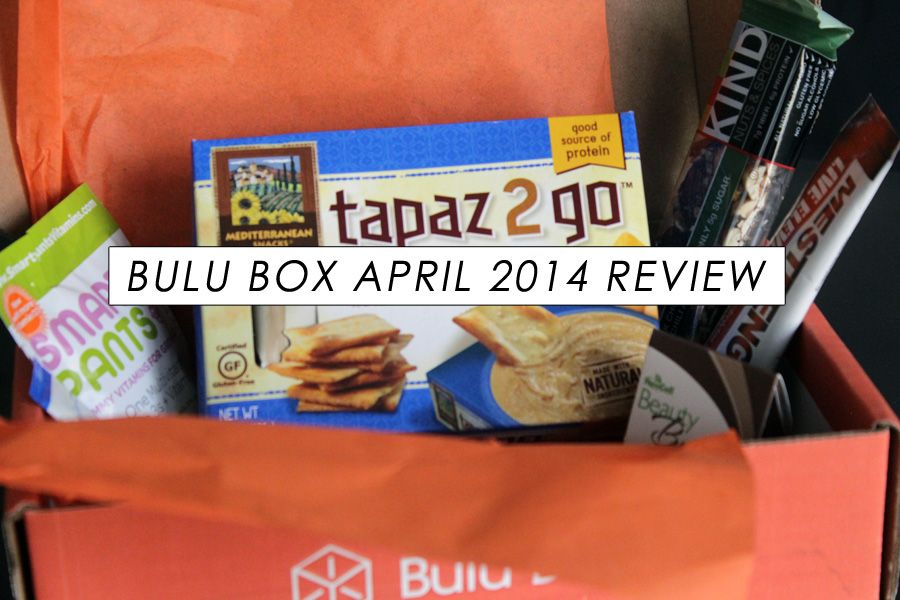 I've made a huge effort to switch to a healthier lifestyle. When I was accepted as a Bulu Box affiliate and they offered me a free three month subscription, I was super excited! I've never actually had a subscription box before, so this is my first! Watch the video to see me unbox the Bulu Box, then read on to see my full review!
Tapas To Go
This stuff is YUMMY. The hummus is so delicious, but I was a bit disappointed because there weren't enough lentil crackers by
any
means. The lentil crackers were really good as well, but again not enough of them! I probably wouldn't buy this on my own, just because it's not worth it. If they sold the hummus in a normal sized tub, I would buy it though.
Smarty Pants Gummy Vitamins
Pretty tasty! There were about 6 of them in there, so obviously not enough to tell if the vitamins had any affect on anything. They don't taste like vitamins at all though. However, they're not gummies in the same way gummy bears are gummy. They're more like Sour Patch Kids or Sour Patch Watermelons. Not really the consistency I would want for my vitamins, although I do love Sour Patch Watermelons.
Beauty Bursts Collagen Chews
These. Taste. TERRIBLE. I literally spat it out because it just didn't taste good. I couldn't do it. I was really disappointed too because I got the chocolate flavor and I love chocolate! Not this one. Nope.
White Shield Teeth Stain Protection
I don't drink coffee but I am a tea drinker. I was really concerned that it would affect the way my tea tasted, but it really didn't! It's supposedly supposed to prevent stains as well as remove existing stains, but I can't really tell if it works or not. My teeth looks the same to me. So maybe it does work!
KIND Bar Dark Chocolate Chili Almond
I didn't like this either. It tasted SO good at first, but as the chili settled in, it was just too weird. I love spicy food, but the chili just settled in my throat. It made my throat and breath feel warm, which reminded me of how my breath gets hot when I have a fever. I couldn't finish the bar. I think if the chili wasn't in there it would otherwise be REALLY good.
MESTRENTH creatine powder
I'm not gonna lie, I didn't try it. It was orange flavored and I don't do orange flavored things. Haha My b.
So that's everything in the box! I can't wait to get my box for May!
What health products/foods do you like to use?
Do you subscribe to any health boxes? Let me know in the comments below!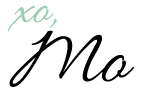 read more "Bulu Box Review, April 2014"